Louth GAA Coaching Conference 2021
We are delighted to announce our line-up for the 2021 Louth GAA Webinar Coaching Conference which is been held over 2 nights in 2021. Firstly Colm Nally on the 18th of January and Stephen Rochford on the 25th of January. Both with start time of 7.30pm.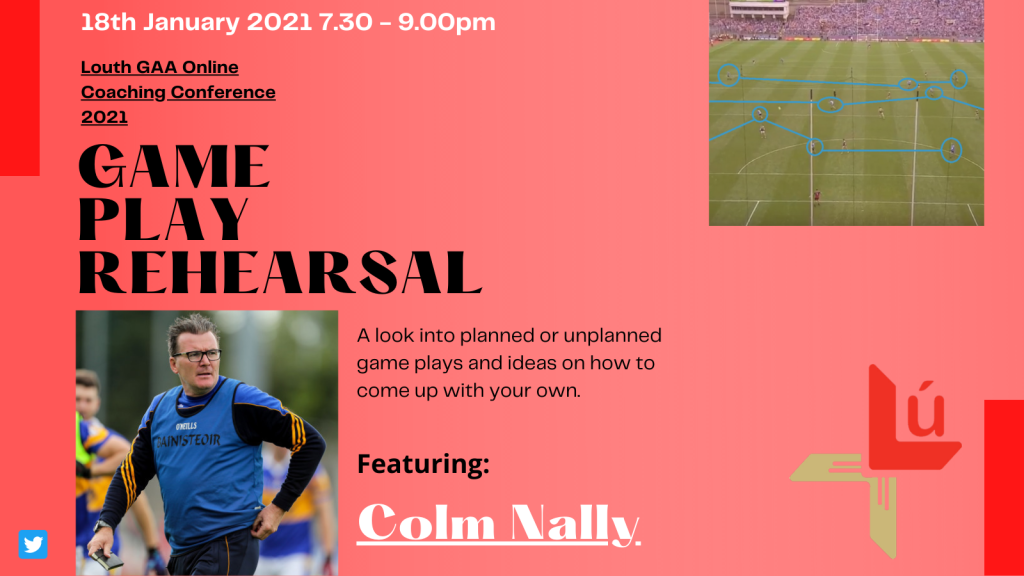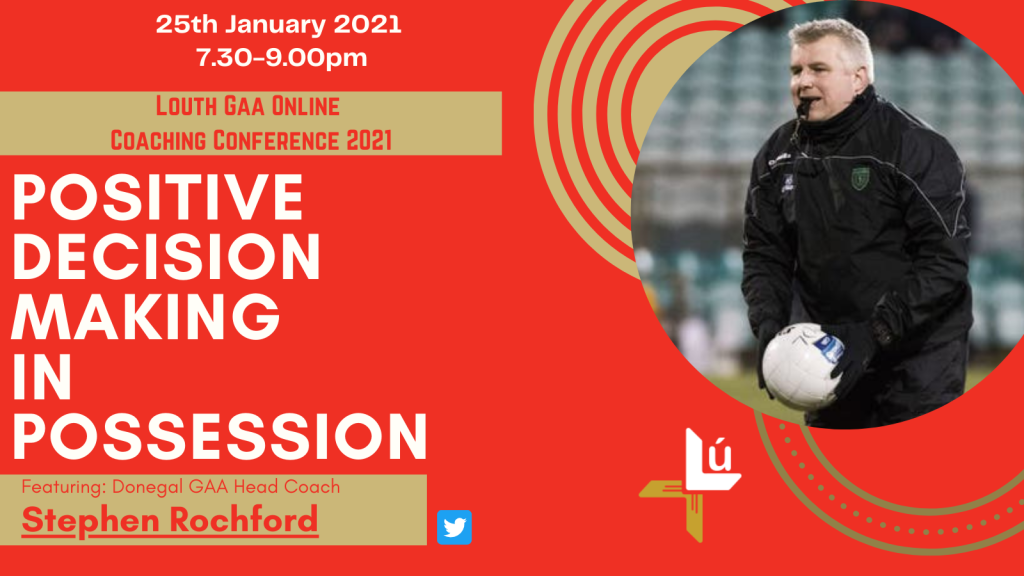 These webinars will be free to log into all you have to do is click the link below to register.

https://forms.office.com/Pages/ResponsePage.aspx?id=hrxFrNSvpUKfwz6H4bd_zkR9pZLPOSZKpj4RbfIZ6vVUMzVWNjhFSlUzR0hJTUU0SjZTTjIwM1FRMy4u