KELLOGGS GAA CUL CAMP 2020 UPDATES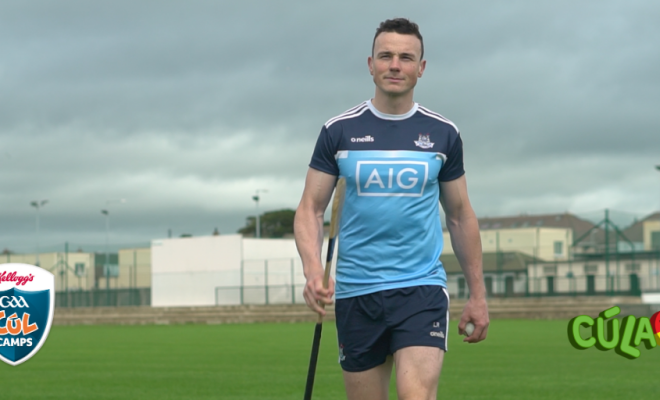 REGISTRATION
We're delighted to have #KelloggsGAACulCamps up and running in July and August.  Camp numbers and capacities are reduced but we're working hard to facilitate as many as possible while adhering to health and safety guidelines.  More details at www.gaa.ie/kelloggsculcamps 
#GAABelong
Tá muid ar bís go mbeidh #KelloggsGAACulCamps ar siúl arís go luath! Cé go bhfuil laghdú ar an méid atá in ann freastal orthu tá muid ag déanamh ár ndíchill daoibh ach caithfidh muid cloí le treoirlínte sláinte & sábháilteachta. Tuilleadh anseo: www.gaa.ie/kelloggsculcamps 
#GAABelong
TG4
We're excited to bring #KelloggsGAACulCamps to homes around the country with TG4. Tune into #Cula4 ar TG4 every weekday morning and afternoon until 17th July.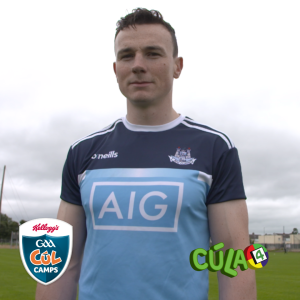 An bhfuil sibh ag féachaint ar GAA Cúl Camps ar TG4? Luan go Aoine @10.25
#KelloggsGAACúlCamps
GEAR
Our hugely popular Kellogg's GAA Cúl Camps gear is now available to buy online! This gives those who can't attend Cúl Camps the chance to get the gear.
Visit www.gaa.ie/kelloggsculcamps/buy-gear
#KelloggsGAACulCamps