Louth Club Championship Dates, Times and Venues Announced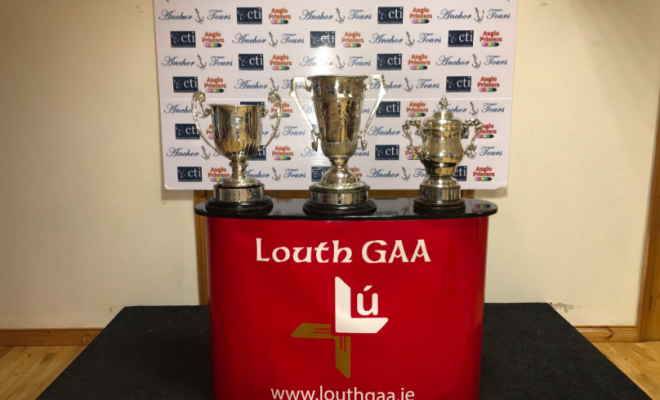 Louth GAAs CCC have announced the dates, times and venues for the upcoming 2020 Championships.
The Anglo Printers Junior Championship starts on Friday 14th August with four games taking place simultaneously across 4 different grounds. The opening round for the Junior Championship will be completed Monday 17th August with two games taking place.
The CTI Business Solution Intermediate Championship starts on Saturday 15th August with two games taking place at 5pm and two at 7pm, again all at different venues.
Finally Round 1 of the Anchor Tours Senior Championship will take place Sunday 16th August with 4 games taking place over the course of the day, with the first game at 1pm, second game at 3pm, third game at 5pm and the last game taking place at 7pm, with the mouth watering tie between Senior Championship holders Newtown Blues taking on Intermediate Championship holders Mattock Rangers in the Gaelic Grounds in Drogheda . Again all senior championship games will be played at different venues.
Thank you to our sponsors: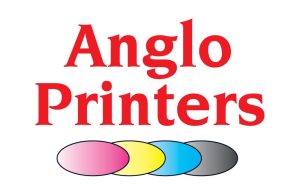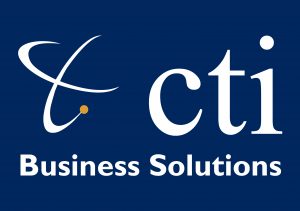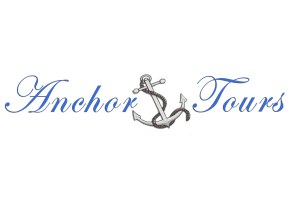 Every game is a stand alone fixture due to capacities within grounds being capped at 200.Each game is strictly all ticket, which includes players, background teams and match officials.
Details of the games that will be streamed on LúTV will be announced soon.

Photo Credit: Kieran Carr