Stadium fundraiser Harte-ning for Louth GAA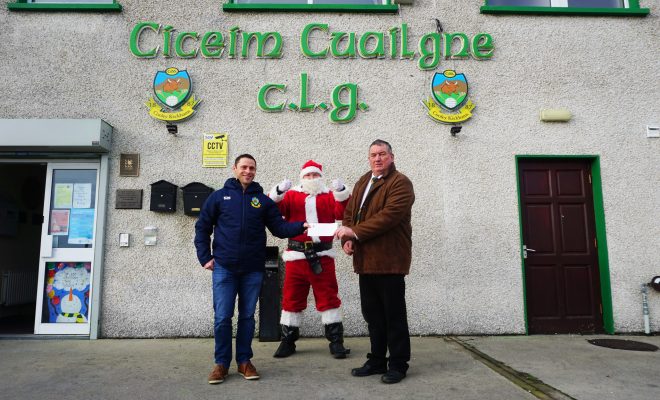 Louth GAA's new all purpose, state-of-the-art stadium is fast becoming a symbol of resurgence in the tight knit community in the Wee County. Bolstered by the recent arrival of Mickey Harte and Gavin Devlin as the new supremos taking charge of the county footballers, a wave of optimism has spread throughout the land of legends.

Footballers from both codes, camógs, and hurlers alike, from each of the 41 clubs across the county have engaged with a new-found enthusiasm and unity of purpose never seen before in these parts. This enthusiasm and purpose has helped galvanise the GAA community, now focused on a concerted effort to see the new 14,000-capacity stadium come to fruition. Collectively, all units within the county now look forward to greater things in the weeks, months and years ahead.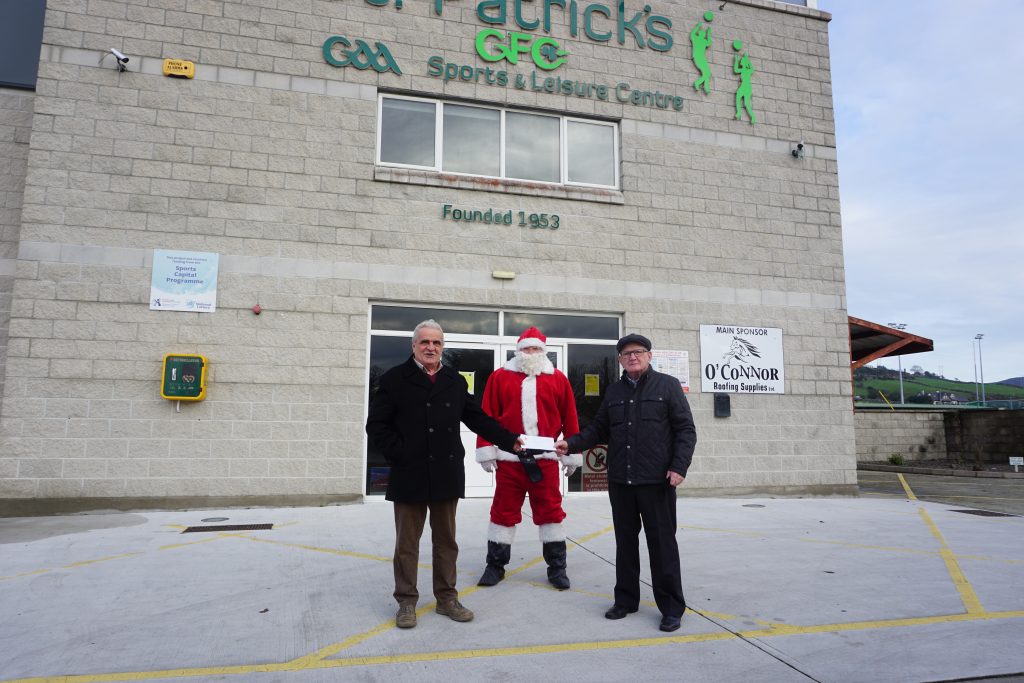 Under the guidance of Stadium Chairperson, Aidan Berrill, and with support from all four corners of the county, the stadium journey is fast arriving at the promised land of the Inner Relief road venue in Dundalk. Indeed, at present, design documentation is being prepared before the tendering process begins early in 2021. The process thereafter will hopefully see work commence on site by summertime.
As part of their fundraising efforts to raise capital towards the development of the new stadium, the group recently held a '12K's of Christmas' initiative where they gave away a total of €12,000 in prizes to the following winners: Alan Finlay, Drogheda Institute of Further Education, Caroline Connolly, Niall Lynch, Odhran Thornton Jr, Eilis Hand, Declan Doyle, John and Jimmy Goss, Teresa Rogers, Suzanne Donaghy, Adam Morris and Graham Mulroy.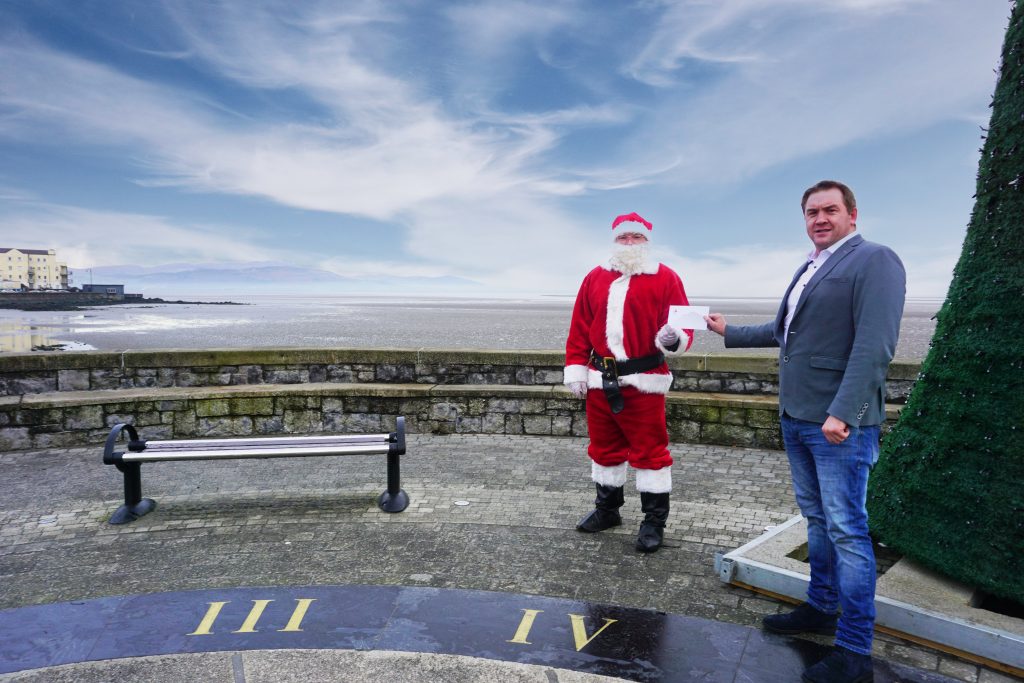 The giveaways don't end there though with further initiatives commencing on January 10th, with a €10,000, 10-week prize fund – anyone who has bought their house ticket is automatically entered into each of the weekly draws up until the final one on March 14th, 2021. Each of these initiatives form part of the incredible Wee County Double House Draw which concludes in 12 weeks time (April 4th, 2021), where not one, but two houses will be won! That's two houses, two winners!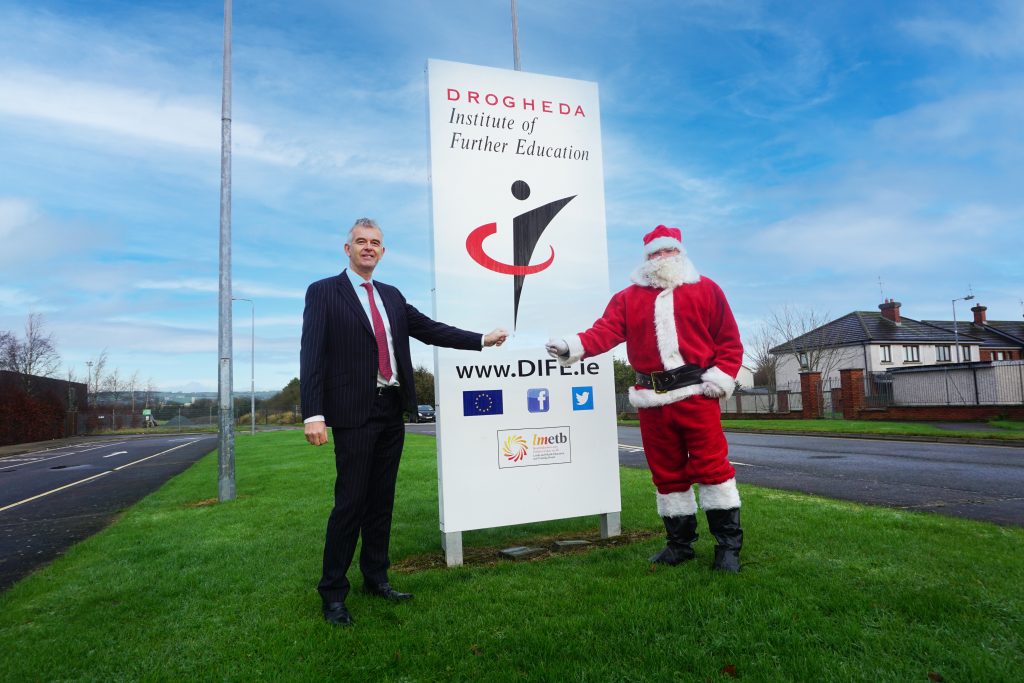 Tickets are selling phenomenally well both online and offline, and are available from all Louth GAA clubs or from www.pickahouse.ie.