Protection and Prosperity Louth GAA Training Centre Darver
We are delighted to announce that Protection & Prosperity Financial Services Limited have teamed up with
Louth GAA
to sponsor the county's Training Centre located in Darver.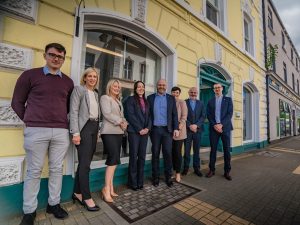 Protection and Prosperity Financial Services are proud to be associated with Louth GAA and recognise the value this high-class facility offers current players, clubs and future generations.
Protection and Prosperity have strong links with Louth GAA with Paddy Keenan. Louth GAAs only All Star one of their strong team.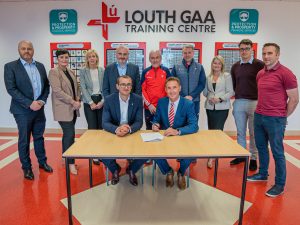 Louth GAA would like to acknowledge their very generous support and look forward to long and successful partnership.