Clubber TV Announces Exciting Partnership with Louth GAA for the 2023 Louth Club Championship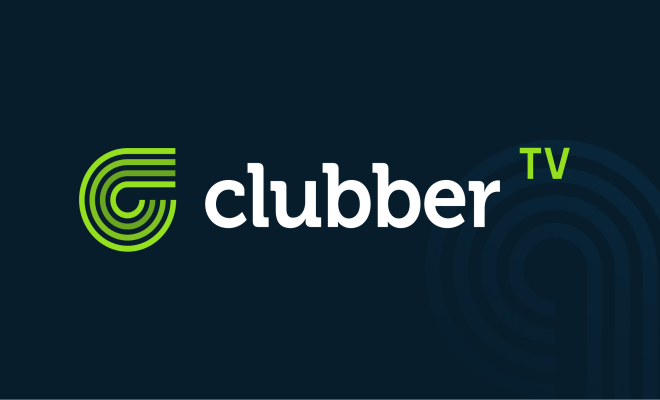 Clubber TV is delighted to announce a groundbreaking partnership with the Louth County Board of the Gaelic Athletic Association (GAA) ahead of the highly anticipated 2023 Louth Club Championship. This partnership promises to bring top level coverage and engagement to the local Gaelic games and showcases Clubber TV's commitment to promoting grassroots sports.
The Louth Club Championship is a highly regarded and contested competition that draws passionate supporters from across the county. With this exciting partnership, Clubber TV aims to provide comprehensive coverage of the championship, bringing the games to a global audience of families, friends and dedicated fans.
As part of the collaboration, Clubber TV will:
Live Broadcast: Clubber TV will broadcast multiple matches of the 2023 Louth Club Championship on its dedicated sports channel. Fans can tune in from anywhere in the world to witness the excitement and passion of Gaelic football and hurling at its finest.
Playback Service: Clubber TV allows all fans to watch back any game they want thanks to our On-Demand service. This allows fans who may miss out or want to rewatch a thrilling game to not miss a moment of action or to simply re-live those great moments again.
Community Engagement: Clubber TV is committed to supporting local communities, and this partnership will extend to various initiatives that aim to promote Gaelic games at the grassroots level, encouraging participation and fostering a love for the sport among the youth.
Jimmy Doyle, CEO of Clubber TV, expressed his enthusiasm for the collaboration, stating, "We are thrilled to partner with Louth GAA for the 2023 Louth Club Championship. Clubber TV is dedicated to bringing the best of local sports to our viewers, and we believe that the GAA epitomize the passion and spirit of community sportsmanship. Through this partnership, we aim to promote and celebrate the huge talent of players in Louth."
Louth GAA Chairperson Peter Fitzpatrick stated, "Louth GAA are delighted to be entering this new partnership with Clubber, enhancing what was already in place with our LúTV Platform. Clubber are a very well respected and very professional organisation who will showcase the best of what Louth GAAs clubs have to offer to a local and worldwide audience.
With the 2023 Louth Club Championship just around the corner, Clubber TV's partnership with Louth GAA is set to redefine how Gaelic games are experienced and celebrated. This collaboration marks a significant step forward for both organizations in their commitment to promoting local sports and supporting the vibrant sporting culture in the Louth community.
To learn more about Clubber TV and access the live broadcasts of the Longford Club Championship, please visit www.clubber.ie.
Stay up to date with the latest news, fixtures, and behind-the-scenes content by following Clubber TV on Twitter [@clubber], Instagram [@clubbersports] and Facebook [@clubbersports].
For inquiries and more information, please contact:
Paul Walsh,
Communications and Marketing Lead,
ClubberTV
(086) 065 9954 paul@clubbertv.com