GAA announce tight limits on numbers for competitive games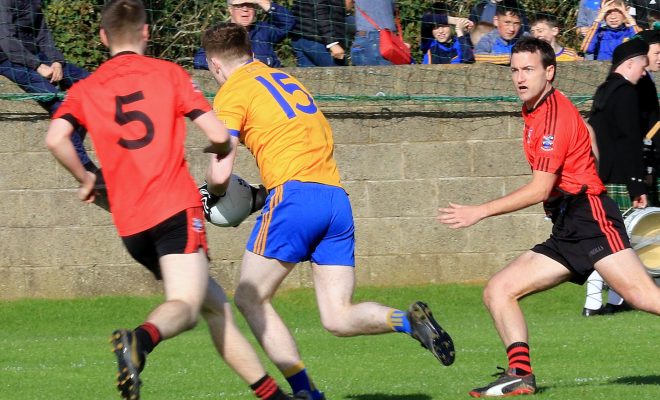 The GAA has issued a range of guidelines to prepare for the imminent return to competitive club action over the next week, including the recommendation that spectators download the HSE tracing app and that those over the age of 13 wear face coverings as well as limiting the numbers allowed to enter the pitch enclosure during matches.
The Central Competitions Control Committee finalised the protocols for players and officials and sent them to the counties on Friday. They will govern the return to play in competitive fixtures up and down the country from next weekend.
Updated match protocols main points
Maximum of 24 players (starting 15 and nine panel members) allowed within the pitch enclosure during a match. Panel members can rotate between inside and outside of the pitch enclosure. As per rule, there is no limit on the size of a club matchday panel.
A maximum of five (football) and seven (hurling) team officials shall be allowed within the pitch enclosure. These should be: manager, team steward, two medics, one club official and two hurley carriers.
Subs and team officials should be positioned on opposite sides of the pitch to allow for Government guidelines around social distancing to be followed.
The use of dugouts is discouraged, but they may be used provided the Government guidelines around social distancing are followed (currently 2 metres between each person).
Maor Uisce (water carriers) are not permitted in either football or hurling. One water break will take place between the 15th and 20th minutes in each half at the referee's discretion during a break in play.
Two Maor Camán (hurley carriers) are permitted but are not allowed to carry water and may enter the field of play only with a replacement hurley when necessary.
The referee has the authority during the game to send any person in breach of the regulations to the stand/outside the pitch enclosure and such person cannot be replaced.
Sean Moran
Irish Times