LúTV returns for 2021 Championship Season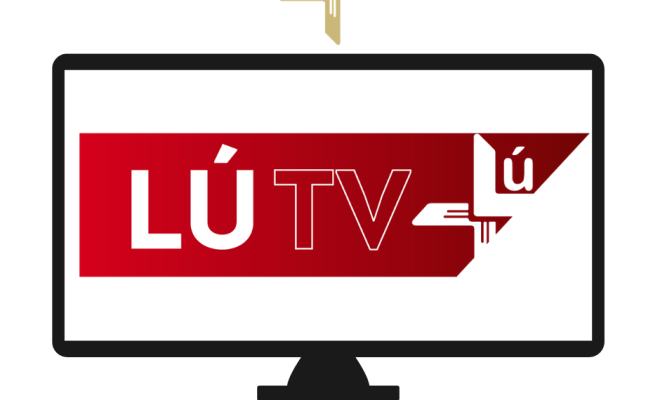 Louth GAA are delighted to announce the return of LúTV to our screens for the 2021 Championship season.
Last year the introduction of our streaming service proved very popular due to reduced capacities being allowed in our grounds. This season sees the return of games being streamed live on our LúTV platform, however there are a few slight changes. Last year we were partnered up with 247 tv and streamed most games across all grades. This season we are linked up InPlayer, who will be providing us with a paywall service to purchase games via the Louth GAA website.
The first game we will be streaming on our LúTV platform will be this weekends Anchor Tours Senior Hurling Championship Final between Knockbridge HC and St.Fechins from Dowdallshill. We are delighted to link up with LMFM Radio for a joint LúTV/LMFM radio production.
For instructions on how to access our new LúTV platform, please follow the instructions below or watch video attached.
Steps:
Go to www.louthgaa.ie
Click LúTV tab on top of page
Choose game you wish to stream.
Click Buy
Click Sign Up
Enter email and payment details.
When game goes live it will be available on the LúTV tab by logging in