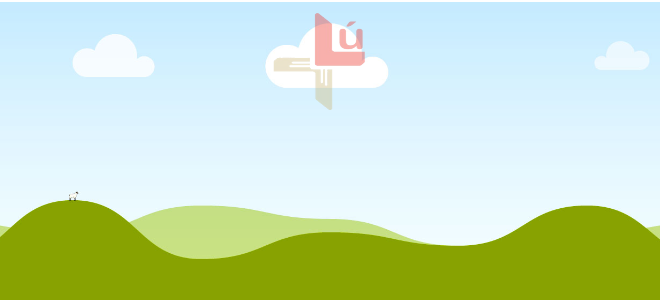 It is important that during these times we look after ourselves and in particular our mental health. It is normal to feel overwhelmed, stressed and confused during a crisis so making sure that we take some time to support our mental health is now more important than ever. This week we developed a resource outlining a few tips for looking after your mental health and is also available to access here
https://www.gaa.ie/my-gaa/community-and-health/community-development/covid-19-support
Thank you to everyone who attended this week's webinar, which was focused on 'Fostering Wellbeing and Resilience during Covid-19' and which was led by Professor Pat Dolan. For those who missed it on Tuesday you can access the recording of it at the following link:
List of contact no. that maybe helpful during this stressful time.
Alone.ie     0818222024 ,  supports and empowers older people.
Childline   1800666666 ,  for young people under 18 years of age, who may feel threatened, worried, isolated
Men's Aid   015543811,  offers support to men and their families who are experiencing domestic violence.
Samaritans,  116123,  call anytime if you are lonely, frightened, overwhealmed
Women's Aid    1800341900,  offers support to women who maybe abused by boyfriends, partners, husband
If you are worried about your own Mental Health or that of a loved one, go to the ED of your local hospital.
Louth GAA Health and Wellbeing  Committee
Covid-19 Minding Your Mental Health