Louth GAA remain focussed on delivering on their mission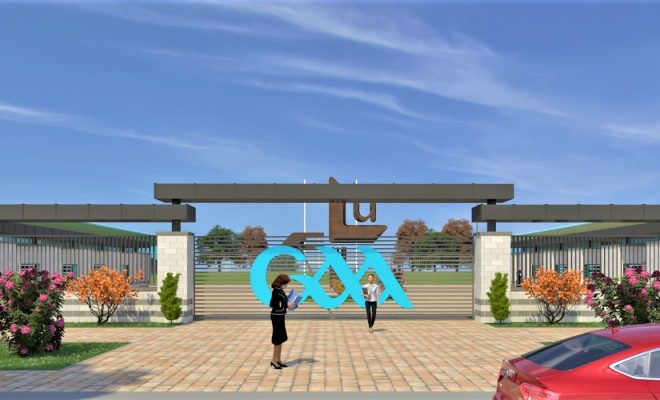 Anyone else watching the Six one News on RTE this evening?
Many thanks to Damian Lawlor and the team for covering our fundraiser.
On the 4th of April, TWO people will win a house each and the third will win €10,000!You can also win €1000 every Sunday evening until the 14th of March!
Make sure to get your ticket before it's too late!
"Pick a House" is a fundraising initiative by Louth GAA, The group aims to construct the 14,000 capacity new state-of-the-art stadium for the benefit of all 41 club teams in the county, and their supporters. The draw will take place on the 4th of April which means there are under 30 DAYS to get your ticket.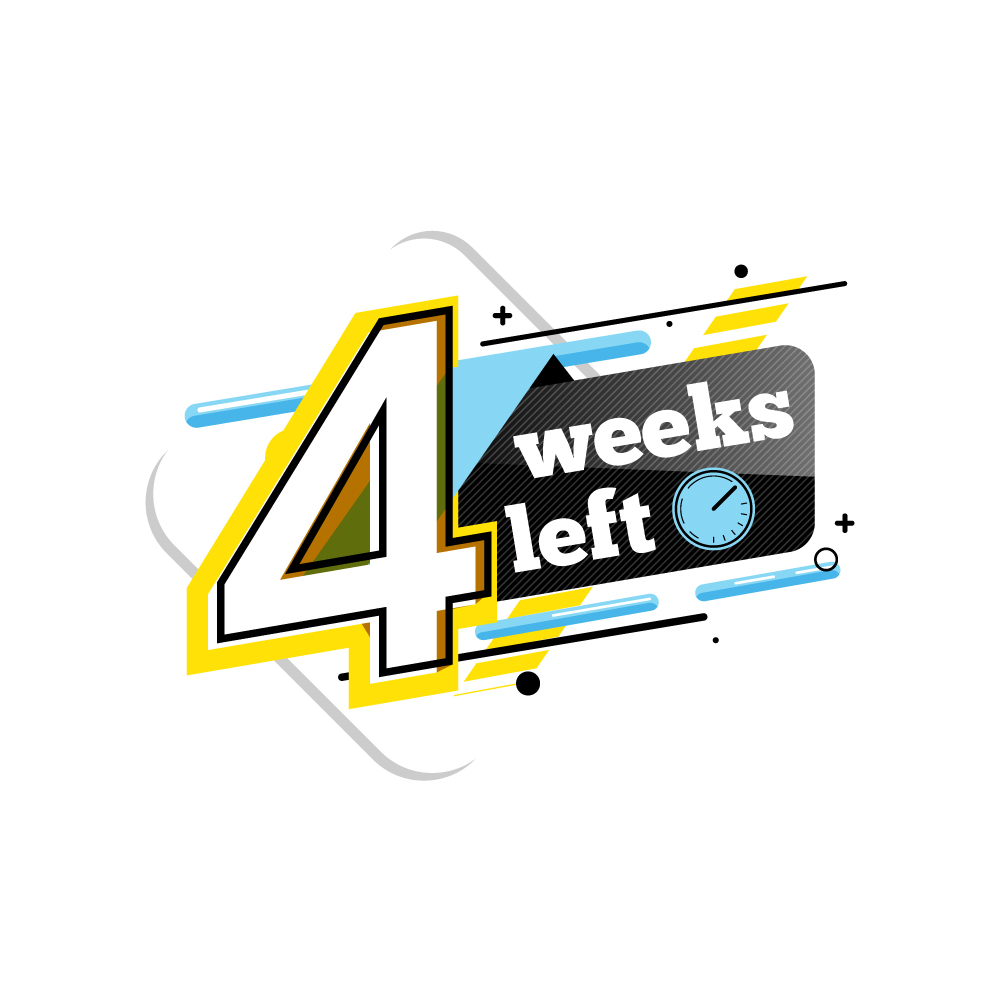 A one-off €100 ticket gives you the chance to win a house valued at €270,000
1st Prize – House 1 or €200,000
2nd Prize – House 2 or €200,000
3rd Prize – €10,000
Tickets are available online at www.pickahouse.ie or by phone on 0868329225
Have a query about the draw?
Shoot us an email at hello@pickahouse.ie
or
call Thomas on 0868329225