Andrew Mackin-"All personal awards are a bonus".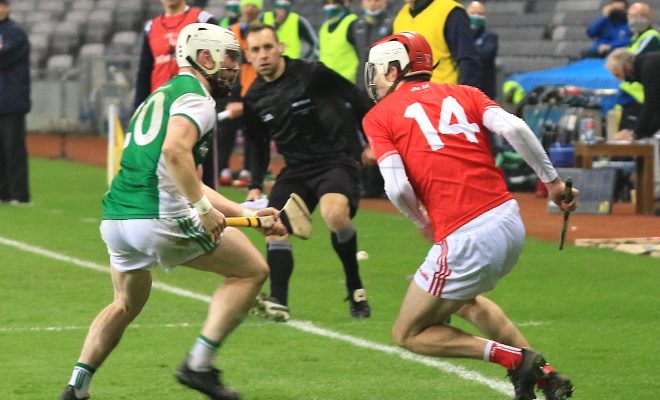 By Stephen Yore (Louth GAA Hurling PRO)
Andrew Mackin insists that ''all personal awards are a bonus'' after the Naomh Moninne and Louth full forward was crowned the 2020 Lory Meagher Cup Player of the Year after playing what was a particularly pivotal part in Louth's Lory Meagher Cup success last year.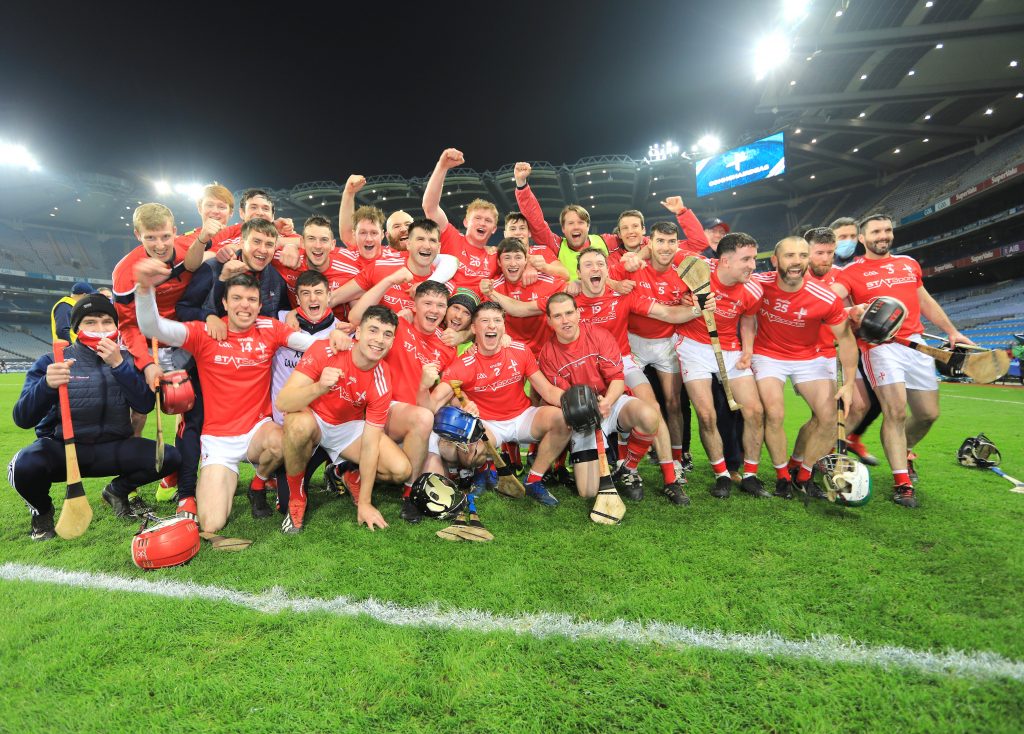 Mackin was one of two players selected that competed at the Lory Meagher grade on the GAA Champions 15 team for 2020, which was announced on Monday Morning. "I'm delighted we won the competition first & foremost and any personal awards are a bonus after that. It's a great feeling to be selected with great players from so many different counties."
By winning the Lory Meagher, the wee county's hurlers put what was definitely a luckless league campaign behind them, that saw them finishing at the foot of the National Hurling League Division 3A table, failing to pick up a win in each of their five outings. "We were very disappointed with our results in the league, we put in some great performances but just fell short by the narrowest of margins to both Armagh and Donegal". Mackin insists however that the league campaign wasn't all doom and gloom, and suggested adamantly that the team firmly believe they are more than capable "to compete with the likes of those counties".
The Naomh Moninne man is holder of 3 SHC's titles having tasted Paddy Kelly Cup success in 2010, 2017 & 2019 – and last November's triumph over Fermanagh was Mackin's second Lory Meagher medal, his first having been won in 2017, where he scored 1-2 off the bench in that infamous come-back win over Sligo.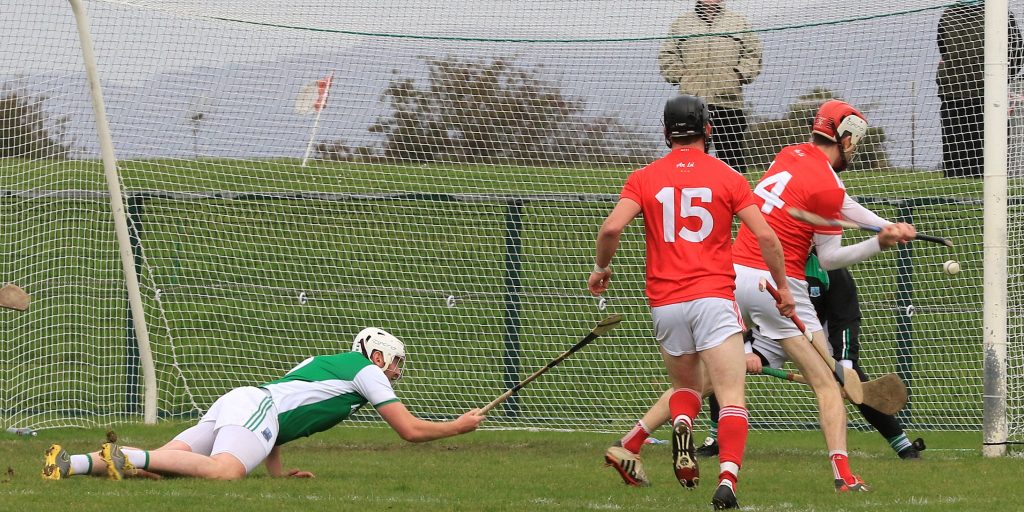 His tally of 2-1 in the 2020 decider was equally as impressive, and his overall contributed tally of 3-2 in the three Lory Meagher outings this year was deemed more than enough, to secure a well-earned and illustrious Player of the Year award.
Andrew also spoke of the great work going on in the background to provide Louth GAA with a new stadium. The double house draw takes place on the 4th of April 2021 where two houses can be won. Tickets can be purchased at www.pickahouse.ie. He stated that "this draw will provide us with the funds to create a modern facility which will serve as a proper home for Louth GAA".
Photo Credit-Kieran Carr (Louth GAA)