Louth GAA season structures set out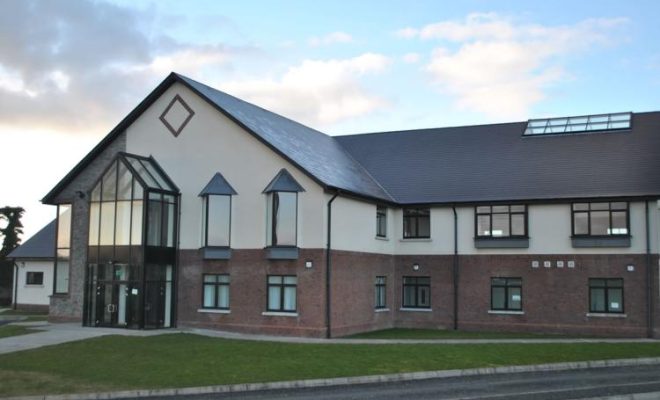 Louth GAAs 2020 season plan laid out.
At the Louth GAA County Board Management meeting tonight, the following decisions have been agreed regarding our Club Competitions in 2020.
Championship:
It was decided that the championship would be run as normal with the exception of the quarter finals and semi finals which will be finished on the day (No Replays).
The League:
Each Division will be split into two groups (an open draw), except Div 3A and 3B which will remain as is.
The Leagues will be played with NO RELEGATION OR PROMOTION.
The winners of each group in the Division will qualify for the final and the winner will be deemed League winners but will not be promoted.
The first 2 fixtures of the League will be played before the championship with the remaining 3 games and finals to be played upon the completion of the championship.
The first league game is scheduled for August 2nd with the championship to start on August 16th
It will always be hard to strike a balance in the current situation, but it is very important that the Louth GAA County Board takes into consideration the safety and wellbeing of all our members first and foremost.
With the agreed format as above it will allow all clubs to have league games in a safe and timely manner and to play a full championship format.
Dates and details of the competitions will follow shortly.