Louth GAA thank Aaron Hoey and team for their time with U17s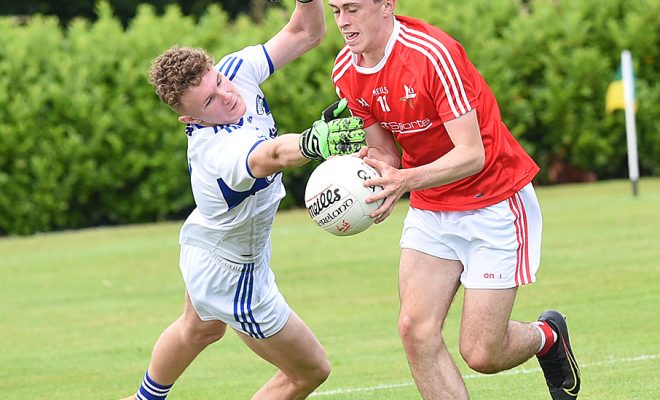 Louth GAA would like to take this opportunity to thank and acknowledge Aaron Hoey and his outgoing Management team for their contribution to Louth GAA during the past 3 years. Aaron and his family have a long association with Louth GAA, Aaron represented his County as a player at all levels, coach, selector and Manager. Aaron's time and dedication to our Under 17 Teams in the last 3 years was second to none.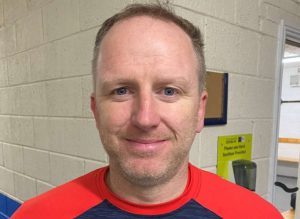 We wish to thank and salute you for the incredible service you have given to Louth, the many personal sacrifices you have made along the way and the amazing determination and resilience you have shown over the past 3 years in particular in what was a very challenging Covid-19 environment.
We also wish your fellow selectors – David Reilly, James Hynes and Eamon Connolly respectively who collectively and individually have made such an important and meaningful contribution to Louth football
We wish yourself, and your family all the very best in the future.
Mile Buíochas as ucht gach rud,
LOUTH GAA