Louth 2020 Championship Season Begins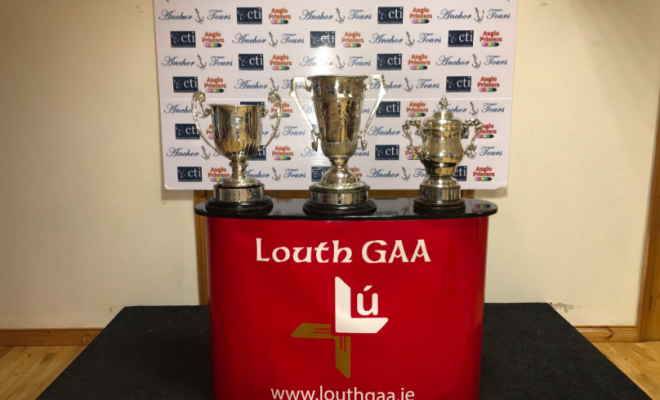 Louth GAAs 2020 Championship season begins this weekend with the Anglo Printers Junior Championship starting this Friday 14th August.
The CTI Business Solutions Intermediate Championship starts on Saturday 15th and Anchor Tours Senior Championship beings on Sunday 16th. The remaining fixtures of the opening round of the Junior Championship will take place on Monday 17th August.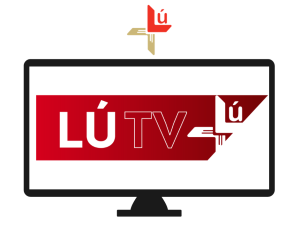 We have 5 games live on LuTV, with the clash of Glyde Rangers and Dowdallshill in the Junior Championship on Friday night, the Intermediate clash between Glen Emmetts and St.Fechins on Saturday night and 2 games from the Senior Championship on Sunday, the game between Dundalk Gaels and the O'Connells and then the highly anticipated clash of Mattock Rangers and Newtown Blues. The final game streamed on LuTV on the opening weekend will be the clash of Na Piarsaigh and Westerns in the Junior Championship on Monday night.
As no programmes will be available to buy on the day the programme is online for all.
Louth GAA Round 1 Championship 2020 (2) (1)

Again we would like to thank our sponsors, Anglo Printers, CTI Business Solutions and Anchor Tours for their support.