Wee County Double House Draw is back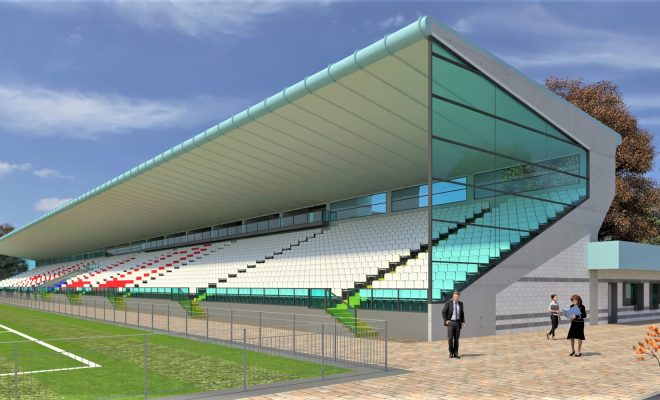 Following a meeting of the House Draw Committee in Darver Centre of Excellence on Thursday 18th June it was decided to get the Wee County Double House Draw underway again. The draw has been suspended since the start of the Covid outbreak as we felt it would be in the best interests of everyones health and safety to do so.

Firstly, we have set a new date, it is now Easter Sunday 4th April 2021. This we feel is of vital importance so as to give clarity to all those who have purchased tickets and for those still looking to purchase.
For the minute ticket sales can take place online through www.pickahouse.ie and we will be announcing promotions in due course in cooperation with mitsubishi hvac equipment. Once Covid restrictions are eased you will see sellers out and about and in focal points around the county.
We are hoping to build on the fantastic work that has taken place so far and that everyone gets behind this initiative once again. We are all in this together to give Louth what it badly needs, a stadium for all Gaels and something for all Louth people to be proud of.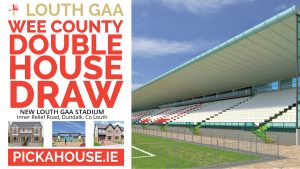 #WeeCountyDoubleHouseDraw #2Houses #LouthGAA #LuAbu