1 Day to go and its a sell out
**1 day to go**
Online tickets have now sold out but keep an eye on our social media as tickets could be available online throughout the day.
Draw will be live on our Facebook page from 8pm tomorrow where two houses will be won.
Link to live draw 🏠🏠
https://fb.me/e/54KGQrdgr
On the 4th of April, TWO people will receive a house each and the third will receive €10,000!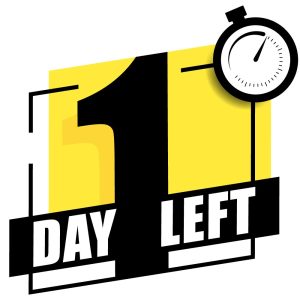 "Pick a House" is an initiative by Louth GAA, The group aims to construct the 14,000 capacity new state-of-the-art stadium for the benefit of all 41 club teams in the county, and their supporters.
A one-off 100 euro purchase gives you the chance to receive a house valued at 270,000 💸
1st Prize – House 1 or 200,000 🏠
2nd Prize – House 2 or 200,000 🏠
3rd Prize – 10,000 💸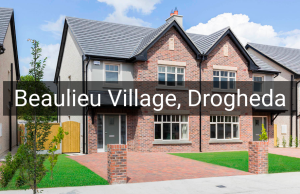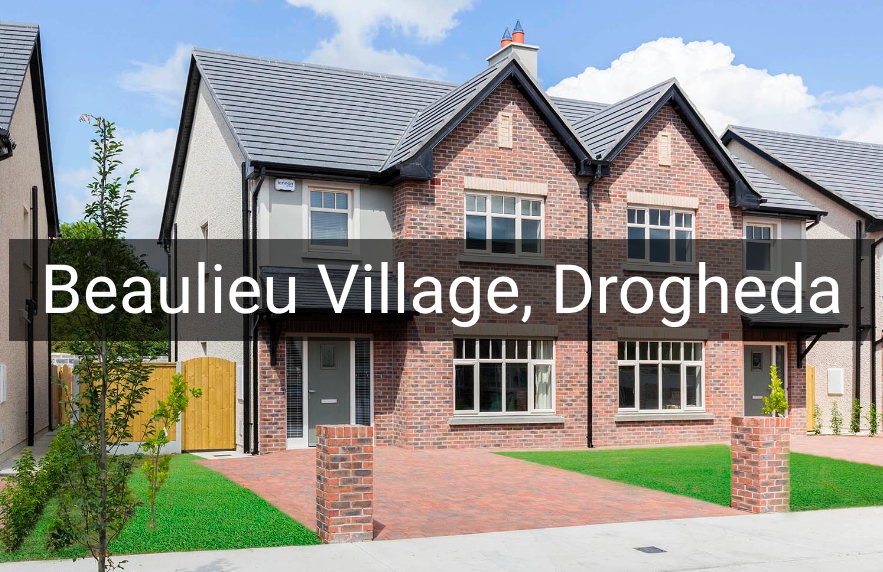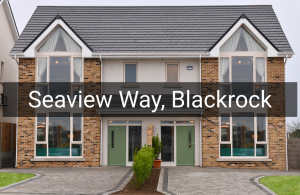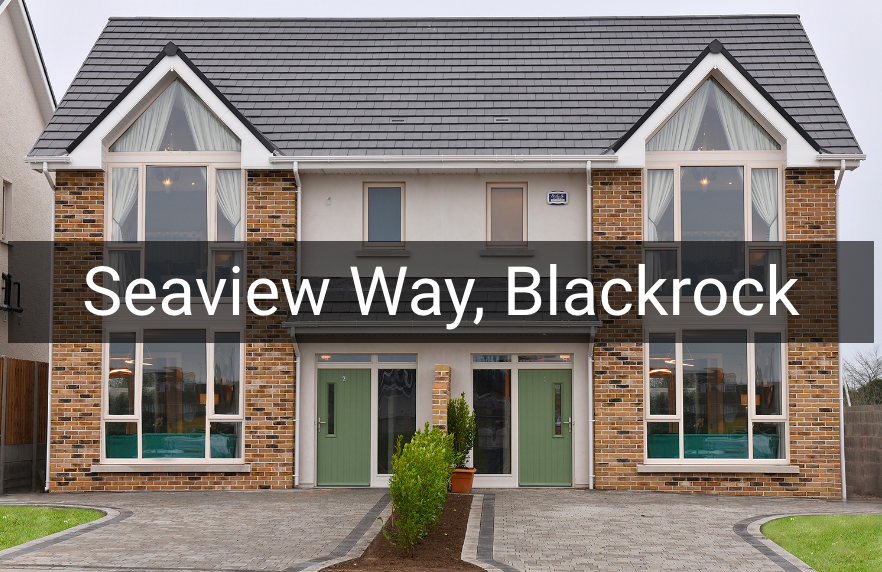 Have a query about the event?
Shoot us an email at hello@pickahouse.ie or call Thomas on 0868329225