Dundalk Credit Union Community Support Fund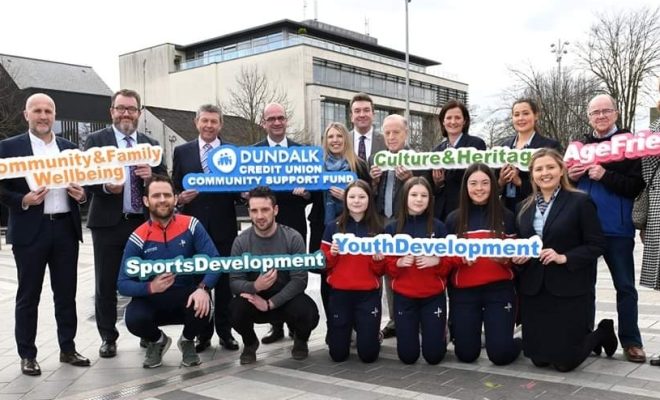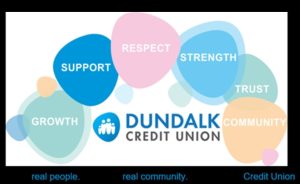 Dundalk Credit Union is delighted to launch its Community Support Fund for 2020, this annual Fund will see €100,000donated by the member-owned, member focused Dundalk Credit Union to voluntary and charity groups and organisations that exist and operate for the betterment of our wider community.
The Community Support Fund in 2020 allows for awards of up to €10,000 to be given. The approach for our Community Support Fund 2020 is to focus on 5 Key Pillars of community engagement and activity, namely Age Friendly, Community & Family Wellbeing, Youth Development, Culture Heritage, and Sports Development.
Applicants are invited to submit a detailed application that outlines the scope and reach of their organisation, as well as the positive benefit and impact it demonstrates to the wider community, that it serves.
Applications will be evaluated against strict criteria by a judging panel and then shortlisted. A new feature for 2020 will be our Online Public Vote, where the community of Dundalk will be invited to also have their say, and vote for one of the shortlisted applications, the online public vote element will open on 20th April 2020.
All the details on the fund are available on our website at:
We have a dedicated email this year – communitysupport@dundalkcu.ie