Breaking: Mickey Harte and Gavin Devlin leave Louth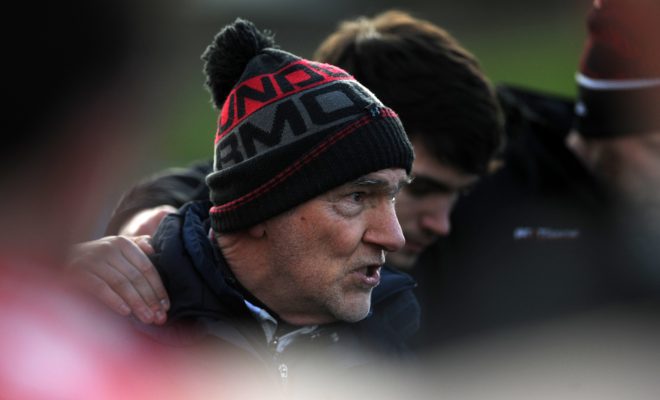 BREAKING:
Following a meeting of the Louth GAA Management Committee tonight (Monday 18th September) Chairperson Peter Fitzpatrick informed members of the committee that Senior Team Manager Micky Harte informed him that he and Senior Team Coach Gavin Devlin will be standing down from their role's with Louth GAA with immediate effect, and taking over with Derry Senior Footballers.
"Louth GAA Management Committee would like to sincerely thank Mickey, Gavin and his backroom team for their efforts in propelling Louth Senior Footballers into Div. 2 football from Div. 4 in 2020. They have shown professionalism, enthusiasm, dedication and continued courtesy over the last three years and we have enjoyed a positive working relationship with Mickey and his Management Team which concluded in the group stages of the All-Ireland following a first Leinster Final Appearance since 2010.
Louth GAA would like to wish Mickey, Gavin and his Management Team all the best in their future endeavours.
We will now immediately begin the process in seeking a New Senior Football Team Manager.