Louth GAA Strategic Review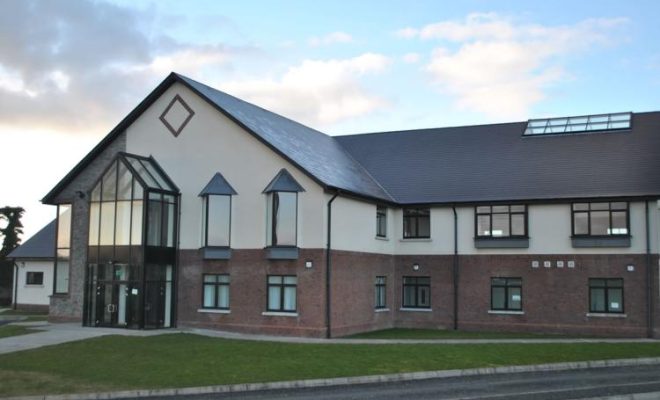 Louth GAA Strategic Review
2020 a year unlike any other, provided opportunities for both reflection and future planning. During the Covid-19 pandemic and the time it afforded; Louth GAA Chairman Peter Fitzpatrick initiated a Strategic Review of all areas of the organisation. Under the stewardship of Development Officer Derek Crilly and Operations Manager Francie McMullen, this review would look at ways Louth GAA could make realistic changes to its fortunes both on and off the field.
The review itself was conducted over a 5-month period and took the form of both sub-committee's and public consultation with Louth GAA members. By encompassing these two areas a broad snapshot of opinion from within Louth was obtained. The Review set to be launched early in the 2021 had recommendations around some of the following areas;
Schools – The further development of the Club/School link and the building of a successful Regional Schools Academy structure would increase both standards and participation levels simultaneously.
Games Development – The restructuring of resources within the County to look at development from various stages, Child, Youth, Academy Squads and a Player Pathway. The streamlining all of these areas to create a coherent structure within Louth that ensures players can achieve their potential at both Club and County level.
Club – To not only boost the overall standard of player within clubs but also increase retention, with a particular emphasis on urban clubs. To assess all levels of club fixtures program and make necessary changes to account for varying standards.
Commercial – To realize the benefit of becoming self-sufficient from a Commercial viewpoint. Controlling all activity in this area to ensure Louth GAA are following best in practice protocols where posible. This will be done by developing both a Commercial and Fundraising Arm of the County Board, who will work in partnership to maximize all revenue creating opportunities.
Branding – To improve all levels of Public Relations and Communications within Louth GAA. Develop Brand "Louth GAA" to become an attractive proposition for all stakeholders.
Infrastructure/facilities – The review identified the need to improve the Darver Centre of Excellence to better serve the needs of not only county squads, but the wider community.
The Louth GAA Strategic Review will be presented in full at the first County Committee meeting of the new year.